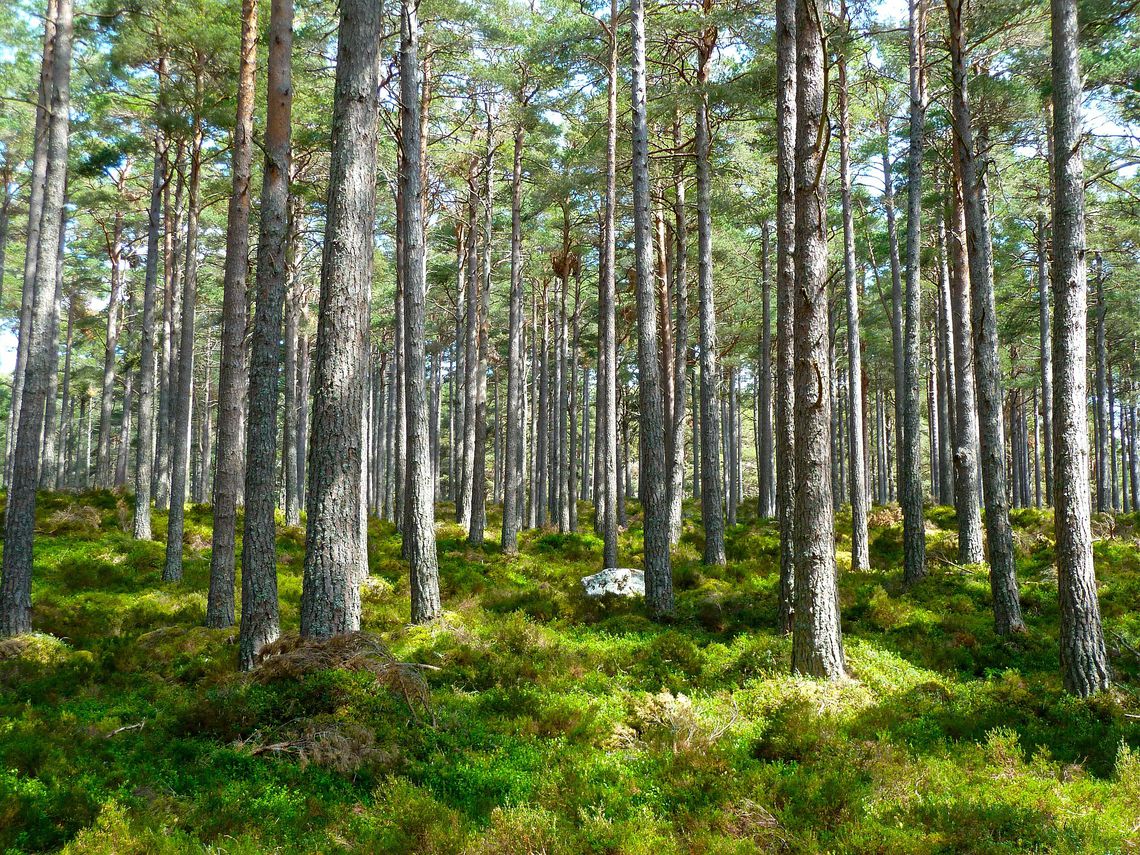 Environmental protection is one of the most important corporate goals for the mbw group!
We are consistently working on developing the company in an ecologically beneficial and economically profitable way.
Using resources sparingly and efficiently - saving water and reducing chemicals - plays a major role in our company.
Our customers should be able to trust that our production is environmentally friendly and in line with the most up-to-date technological standards.
We are aware of our special responsibility towards the environment to combine ecology and economy. Environmental protection is only measurable in our company via comprehensive logging of all resources used and their systematic evaluation. This means that our guideline "Meeting customer requirements in an environmentally conscious manner - conserving resources" is an integral and implemented part of our company policy.
Our trainees learn how to use natural resources responsibly right from the start of their professional careers.
Certificates
mbw ISO 14001:2015 english (PDF)