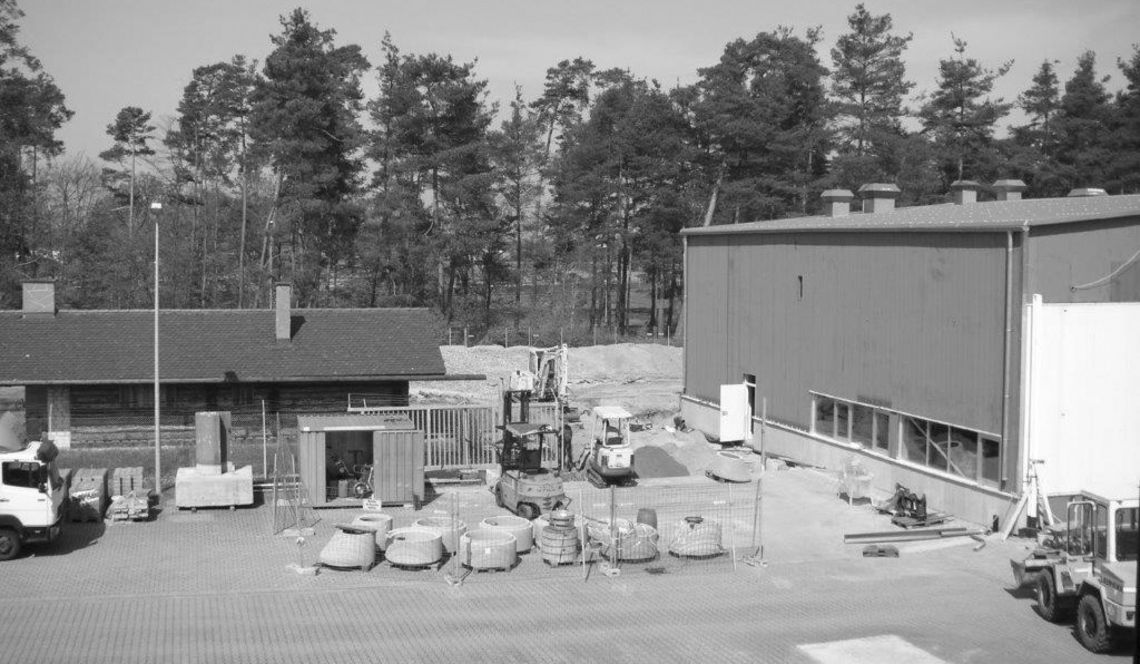 Being successful requires two things: Clear goals and the burning desire to achieve them.
Herbert Welser and Ulrich Benser, as the founders of the mbw group, had the goal and the desire to offer customers from the automotive, fittings and construction industry perfect and needs-based surface coating of metals of all kinds. In 1987, they founded mbw - metallveredelung with great determination and in-depth knowledge.
Today, the mbw group is one of the largest contract coating companies in Germany and, thanks to its many years of experience, can offer its customers quality surfaces.
1987
Founding of mbw GmbH Metallveredelung at the Lichtenau (77839) site by Herbert Welser and Ulrich Benser
1992
Takeover of the electroplating operations of VEB Kombinat Robotron at the Sömmerda (99610) site
1995
Takeover of the operational electroplating of VEB Möve at the Mühlhausen (99974) site
1997
Takeover of the operational electroplating of the spindle factory Hartha GmbH at the Hartha (Saxony) site (04746)
1998
Takeover operational electroplating of Adwest Heidemann at the Einbeck (37574) site
1998
Takeover of an administration building of the Canadian Air Force from the Baden Airpark AG at the Rheinmünster (77836) site, and setting up production at this site
2001
Takeover of the operational electroplating of Roto Frank AG at the Leinfelden-Echterdingen (70771) site
2006
Extension of a new production hall in Rheinmünster
2008
Takeover of a new production and logistics hall in Hartha
2009
Foundation of mbw Metall- und Vorrichtungsbau at the Baden-Baden (76532) site
2009
Commissioning of the new barrel system in Rheinmünster
2010
Opening of a new logistics centre in Rheinmünster
2011
Construction of new hall at the site in Rheinmünster
2013
Extension of a dispatch hall at the site in Sömmerda
2014
Construction of new hall for production expansion at the Rheinmünster site
2017
Commissioning of the new chrome plant in Sömmerda
2018
Expansion of our services by means of a packaging plant in Rheinmünster