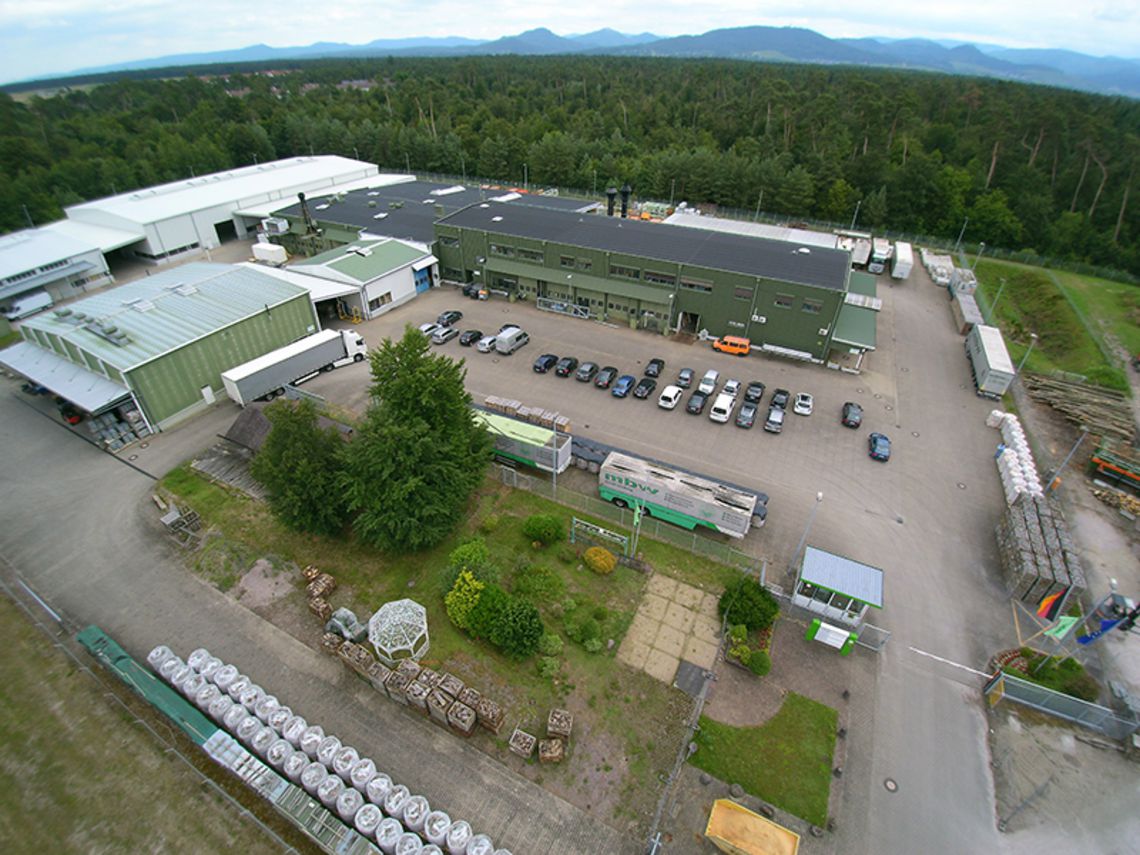 The desire to move is what motivates us
Founded in 1987, the mbw group has become one of the leading suppliers in the field of surface finishing of metals. mbw has been known on the market for many years as a reliable partner for galvanic surface treatment. We develop innovative coating systems
in cooperation with our renowned customers from the automotive industry, the construction and fitting industry, and also the electrical industry. The compatibility of an optimum ratio of the often hard to reconcile requirements for optics, corrosion protection, functionality and service is our key area of competence. Customer proximity is one of the goals of our corporate policy, so that we are able to react flexibly and quickly. Our eight production sites in Germany emphasise our reliability and proximity to our customers.
With a wealth of experience of more than 30 years, mbw is able to offer a service model that covers complex needs in metal finishing.