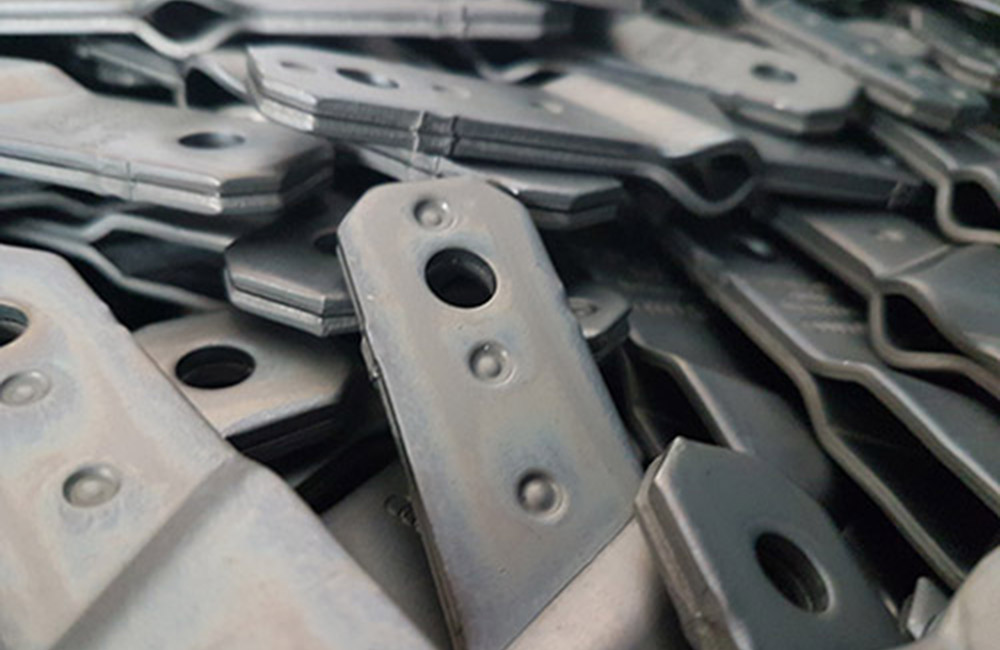 The zinc-nickel electroplating process
The zinc-nickel process has developed in recent years into a process providing one of the most efficient coatings in surface refinement, and is primarily used where high corrosion resistance at a high temperature load is required.
Zinc-nickel alloys with 12-16% nickel content are very temperature-resistant, the higher level of hardness compared to the normal zinc coatings is also a very important property, since the risk of damage is lower.
The process is related to the conventional alkaline zinc method, but has excellent durability even without post-treatment. This process is suitable for both barrel and rack goods.


Properties and application
Coating thickness 3-20 μm adjustable (also in accordance with specifications. Higher also possible on request)
High long-term corrosion protection
Increased temperature resistance up to 250 °
Resistant to lubricants, fuels and solvents
The corrosion properties are further improved by post-treatment with topcoats
Corrosion resistance in accordance with DIN EN ISO 9227 - NSS 360 h without white rust - 720 h without red rust
Possible post-treatments
Passivation (thick coating, black, transparent)
Sealing with and without lubricant
Heat treatment for hydrogen de-embrittlement (annealing)